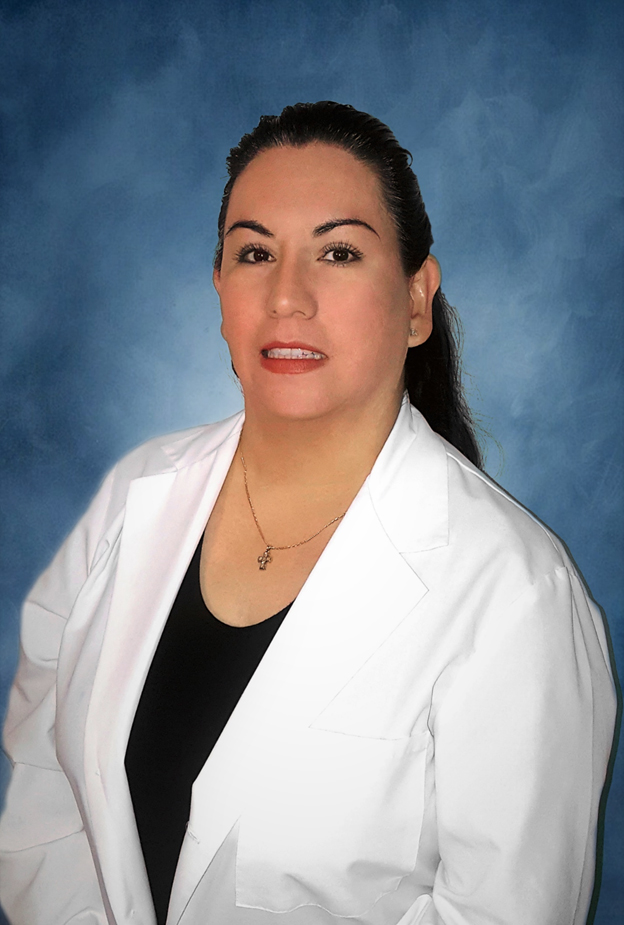 May 2, 2017 4:17 pm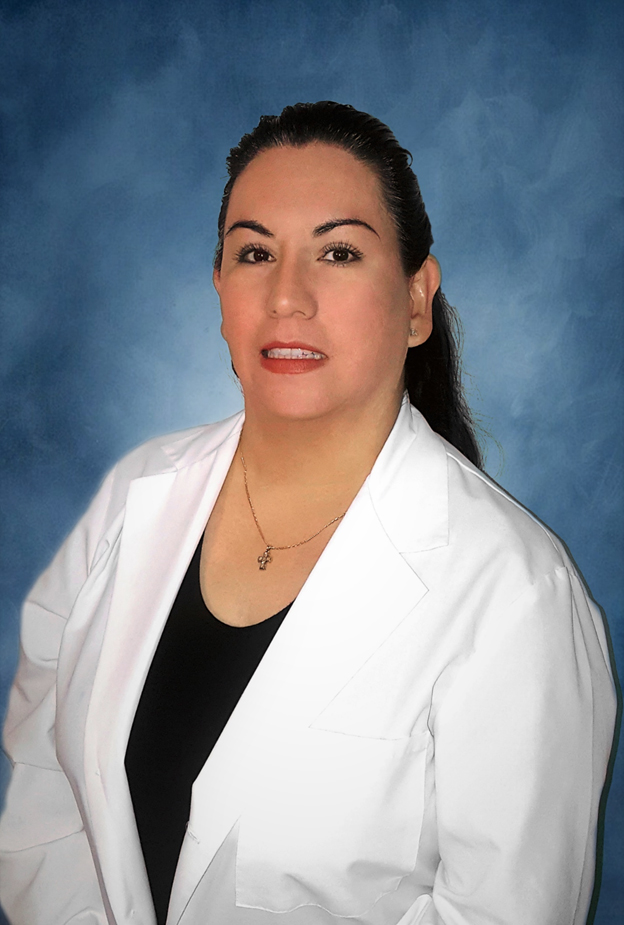 My name is Lucy Garcia. I was born and raised in Brownsville, Texas.
My career started when I decided to attend South Texas High School for Health Professions (Med High) in Mercedes, Texas.  Soon after graduating from Med High, I began working as a nurse aide.  I have worked hard since to climb the professional ladder.
I attended Texas Southmost College and became a Licensed Vocational Nurse (LVN).  While working as an LVN, I earned an Associate Degree in Nursing from the University of Texas at Brownsville (UTB).  I worked as a Registered Nurse and towards my Bachelor's Degree in Nursing at UTB.  The opportunity to attend grad school arrived soon after. I earned a Master of Science in Nursing Family Nurse Practitioner Degree in May 2016 from the University of Texas Rio Grande Valley (UTRGV) in Edinburg.
I have worked for 23 years as a nurse, 17 of those as a registered nurse.  I am married and have three beautiful children ages fifteen, nine, and three.  I am thankful for the opportunity to work as a Family Nurse Practitioner and join the team of professionals at Su Clinica.  I look forward to providing healthcare services to the community in my new role as a provider.
Lucy Garcia APRN, FNP-BC
Categorized in: News
This post was written by admin