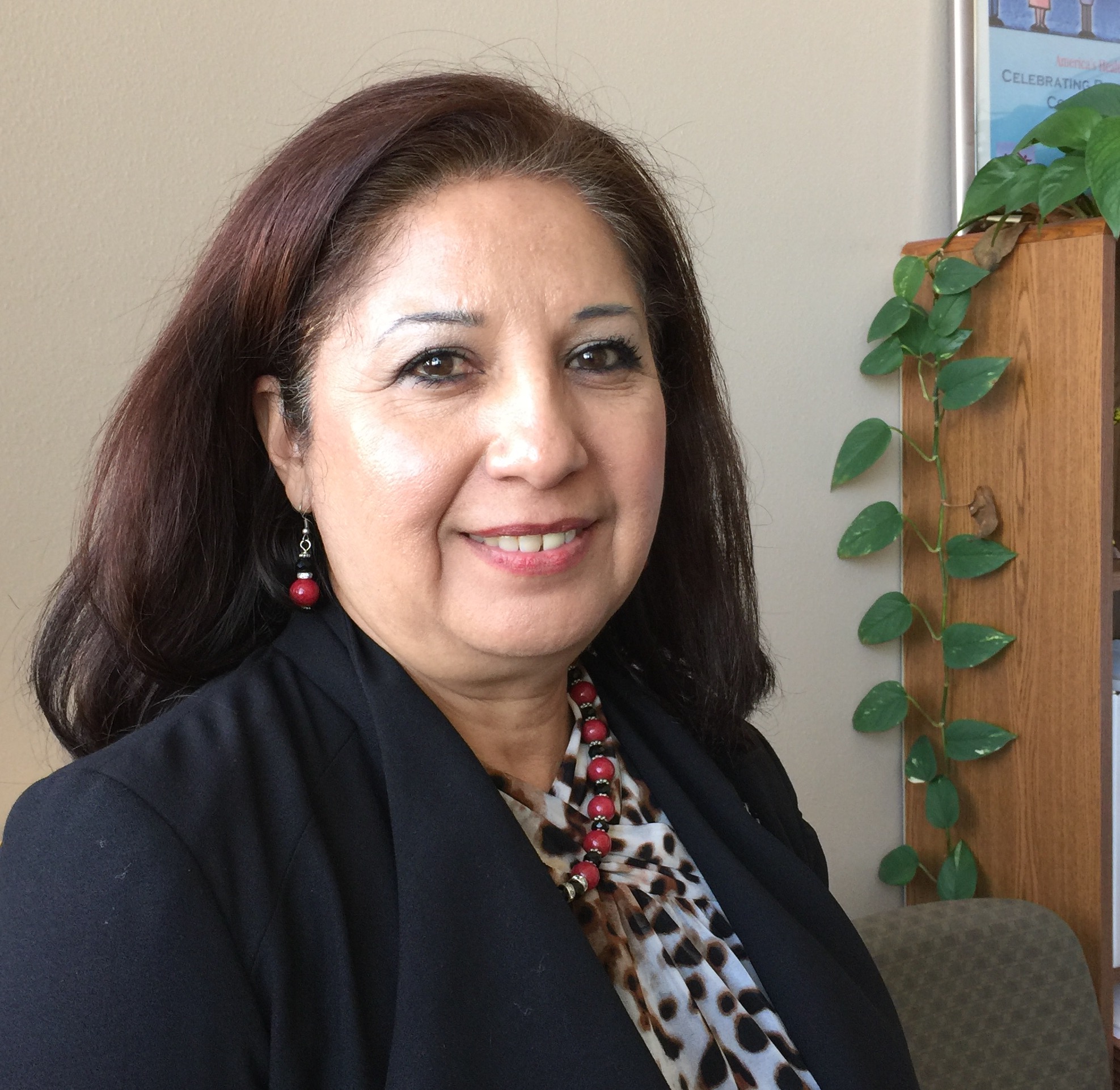 December 22, 2015 10:15 pm
Norma Coy Joins the Brownsville Clinic
Superior HealthPlan Provides Grant for Promotora
Welcome Norma Coy!
Through the wonderful generosity of Superior HealthPlan, Su Clinica now has a new Community Health Worker in the Brownsville Women's Health Center. Please join us in welcoming Ms. Norma Coy to the Women's Health team. She will be assisting Dr. Gowen, both in the clinic and in the community.
Norma will work with our women patients and their newborn children to help coordinate their care and make sure they can take advantage of all the programs and services that Su Clinica offers. She will be providing services such as calling patients to remind them of their appointments, offering help with enrolling their newborn with a Pediatrician and a Pediatric Dentist, providing home visits, providing health and wellness tips, and assisting patients in getting around in the clinic.
If you would like more information or would like to contact Norma, please call the Brownsville Clinic at 956-831-8338.
Categorized in: News
This post was written by admin