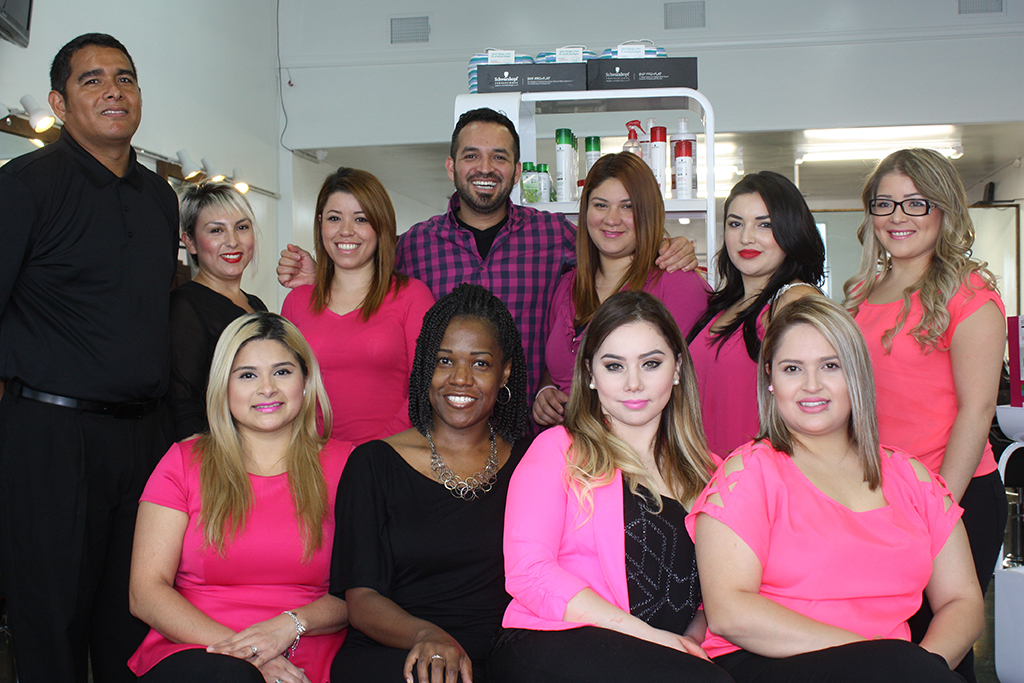 November 25, 2015 8:03 pm
Many thanks to Carlos Constantino and the wonderful team at Constantino Salon who donated $804.00 to the Su Clinica Familiar Medical Foundation. The money was raised during a Breast Cancer Awareness event on October 17th and donated to Su Clinica to provide women in need of assistance with help to obtain a mammogram.
The salon is located at 3101 Pablo Kiesel, Brownsville, TX. If you're in the area, stop in and say thanks for their extreme generosity. One more reason Su Clinica truly is a "community" health center.
This post was written by infrontadmin